Tadellose was established in 2010 by BizManner Limited and our objective is develop and design digital products and distribute high quaility living products from all over the world, provides customers with the most contemporary products.
The mission of our company is "Customer, Quality and Service First", we sincerely welcome domestic and foreign customers or vendors for business partnership, so as to establish even closer relationship.
We also provided consumer electronic products OEM services for our clients, and we can help your company: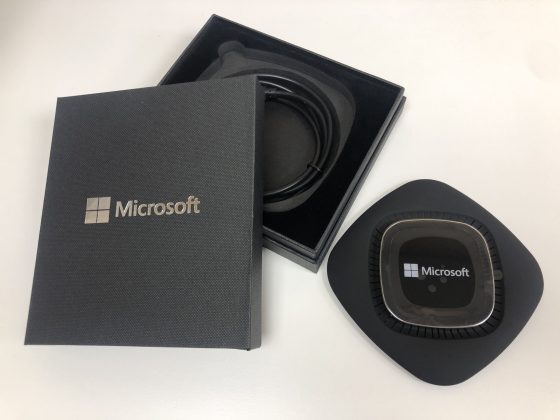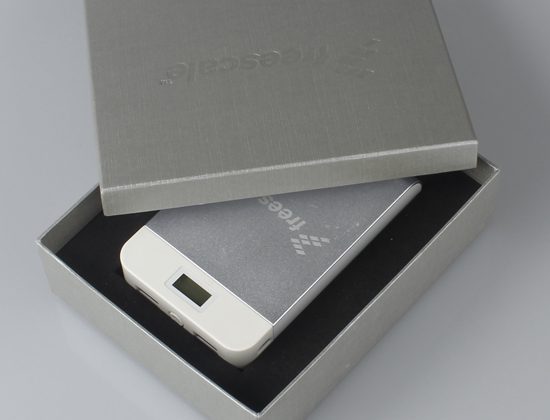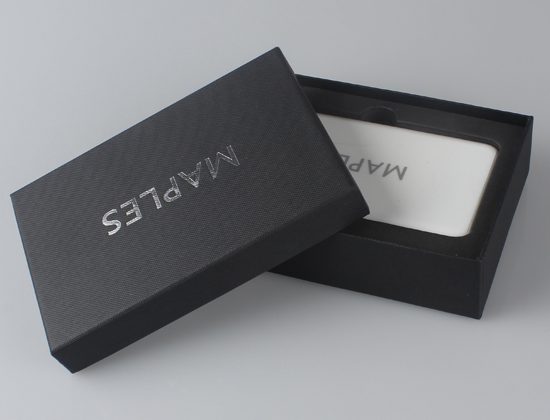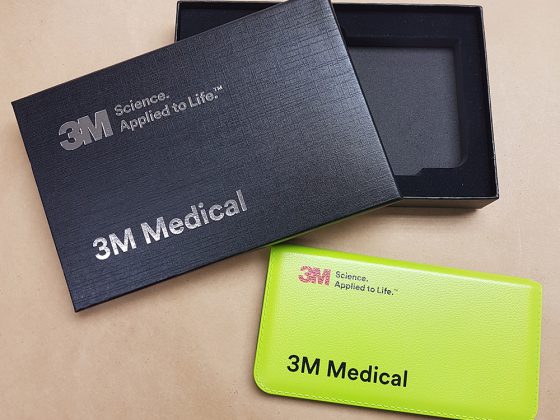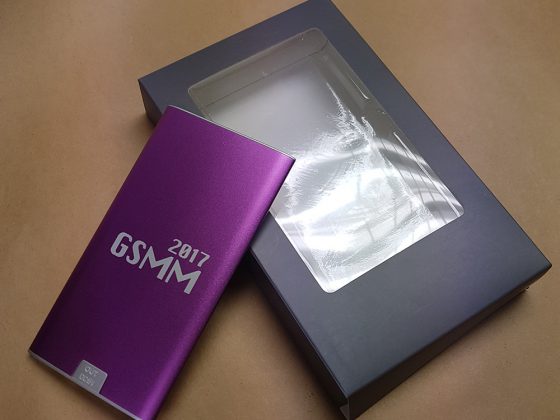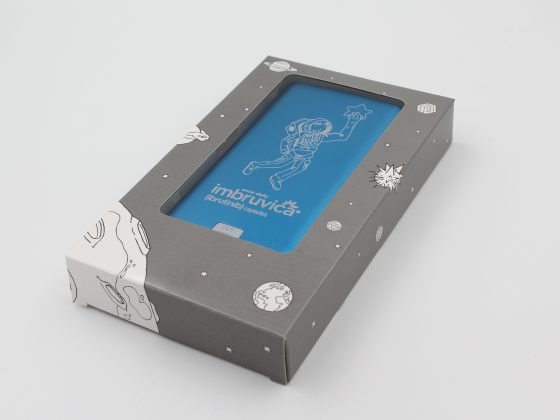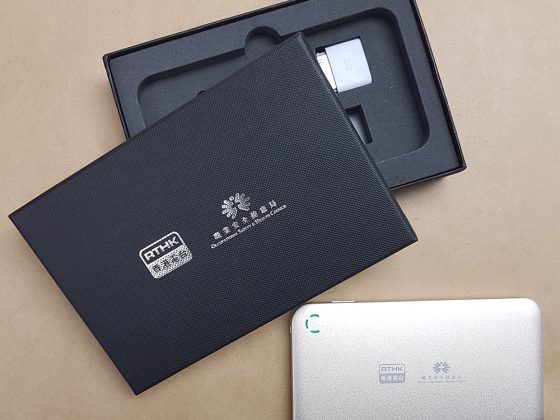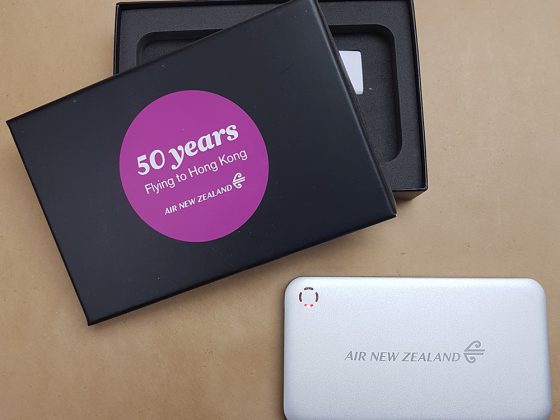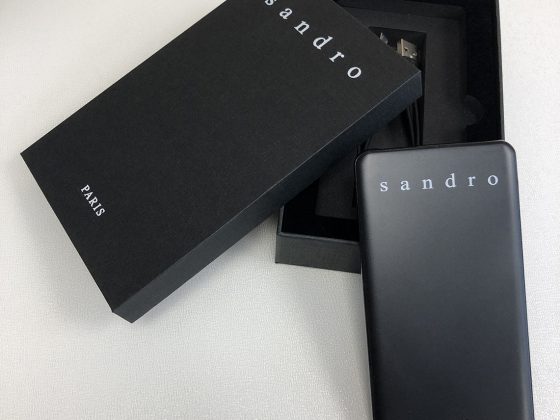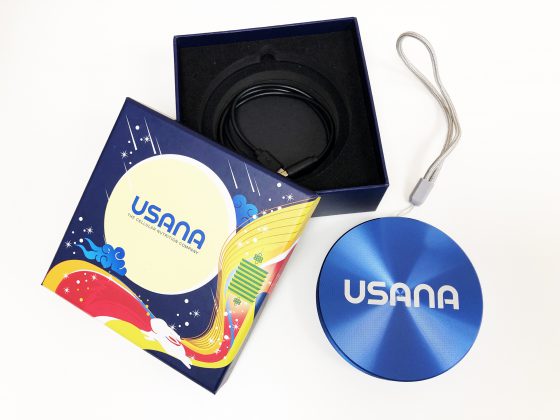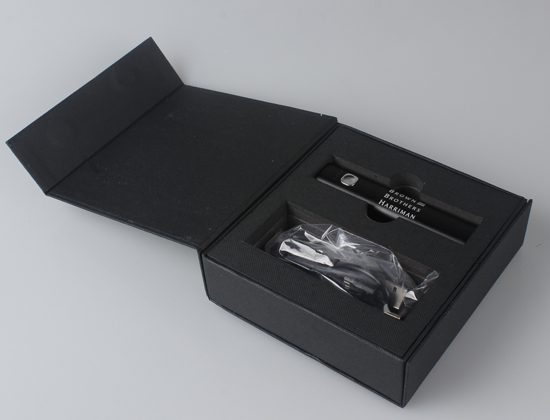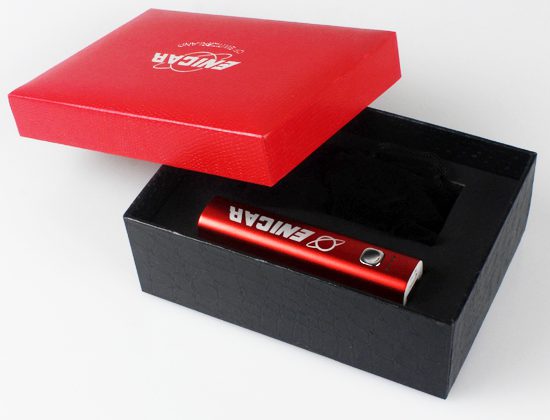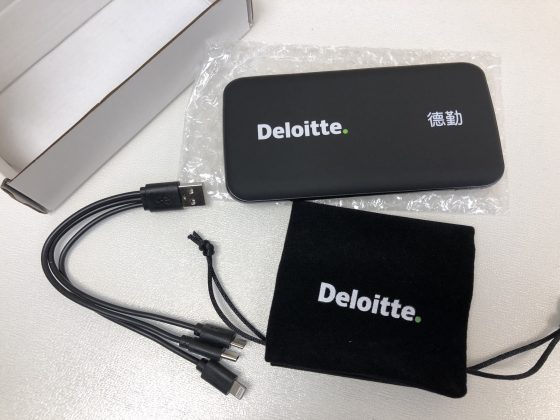 Retails Business
We import and distribute high quality living products from all over the world and selling from online platform.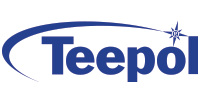 Teepol is the leading manufacturer of cleaning and janitorial products in the UK. We are the longest established detergent brand in the UK – the first name in cleaning since 1938.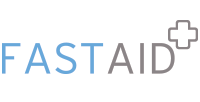 Robinson Healthcare has considerable experience in the manufacturing and marketing of a portfolio of first aid products that includes adhesive plaster and bandages. From the first antiseptic dressings developed in the 1880's in collaboration with Lord Lister, through to the acquisition of the Flexoplast adhesive plasters brand in 1959, Robinson Healthcare has always been at the forefront of manufacturing high quality products.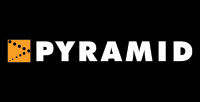 Pyramid Travel Products is a family run business headquartered in Kelso in the beautiful Scottish Borders. Part of the Scotmas Group, a world leader in hygiene protection and water treatment, we develop and manufacture products that protect against the many insect and water-borne diseases that can be encountered by travellers around the world.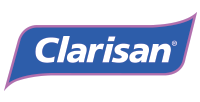 The Clarisan family of products was created by a team of dedicated professionals, who fully understand the needs and necessities of infection control.
Established in 2006 Clarisan (reg trade mark), the ultimate name in cleaning and sanitising arrived. Clarisan offers an exceptional range of highly effective products from simple functional packs to high end retail units.